Our National Parks and outdoors spaces have done more for me than I can ever possibly express. I have learned more about myself, more about all of us, and more about what and why matters and drives me and all of humanity in those parks than anywhere and anytime else in my adult life. I cannot think of anything that has helped to heal my psyche over the past decade and put everything into necessary perspective more than our natural world and outdoors spaces, and while it's absolutely impossible to express all of those sentiments in a blog post, the most appropriate attempt would be to simply rehash some of my favorite scenes and stories that I have been blessed to see with my own eyes and experience with my own being over the years. So below is a gallery of 100 images from within some of our national parks and some links to some of the stories behind those images. Hope You Enjoy.
That Time Yosemite Got Me Onto Some Of My Favorite Photography Podcasts!
That Time I First Attempted To Explain What It Was About Nature Photography That Had Me Hooked
That Time That Subaru And The National Park Service Picked My Image To Represent Their Zero-Landfill Park Cleanup Initiative
That Time I Did The 3 National Parks, 2 Weeks, 1 Crap Bag Trip of 2013!
That Time I Decided To Publish The Most Personal Thing I've Ever Put Out Publicly, An Explanation Of How Photography & Nature Helped Me Deal With Depression
That Time I Got To Spend A Weekend With Friends While On Assignment Shooting A Cabin At The Edge Of Sequoia National Park
That Time I Convinced My Family To Spend Thanksgiving In Joshua Tree National Park
That Time I Sold My First Physical Print! Yup...T'was Of A National Park!
That Time I Was Convinced To GIVE A FREAKIN' SPEECH About How I Fell Into Nature Photography
That Time I Got To Spend A Week In Yosemite Helping My Cousin And Her Family Introduce Their Two Children To The Majesty of The Valley.
That Time I Drove To Mammoth For A Job That Got Cancelled As Soon As I Got There So Frolicked In Yosemite's Tuolumne Meadows Instead!
That Time I Headed To Acadia National Park After A Job In Maine.
That Time I Ended Up On The Same Walls As Ansel Adams and Art Wolfe!?
That Time I Paid Homage To The Mountains That Made Me 'Me.' In All Its 360 Video Virtual Reality Glory!
That Time I Finally Made It To Olympic National Park For Some Zen (And Some Not So Zen) Moments - Backpacking the High Divide Loop
With that, I thank you National Park Service. You cannot begin to understand what you have done for me and how much you have meant to me. Thank you for all that you are and all that you do. I look forward to another century of stories, adventures, meditations, and realizations. Happy 100th. Here's to 100 more!
Oh so humbly,
wasim.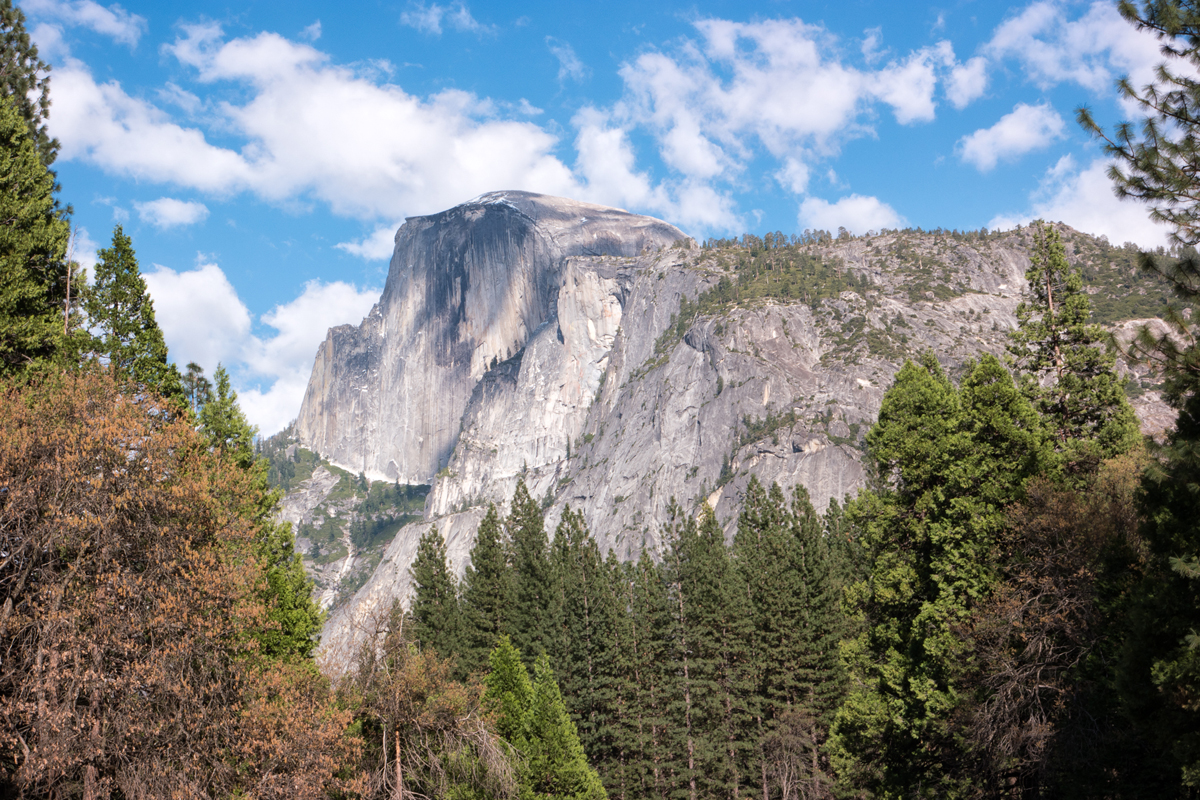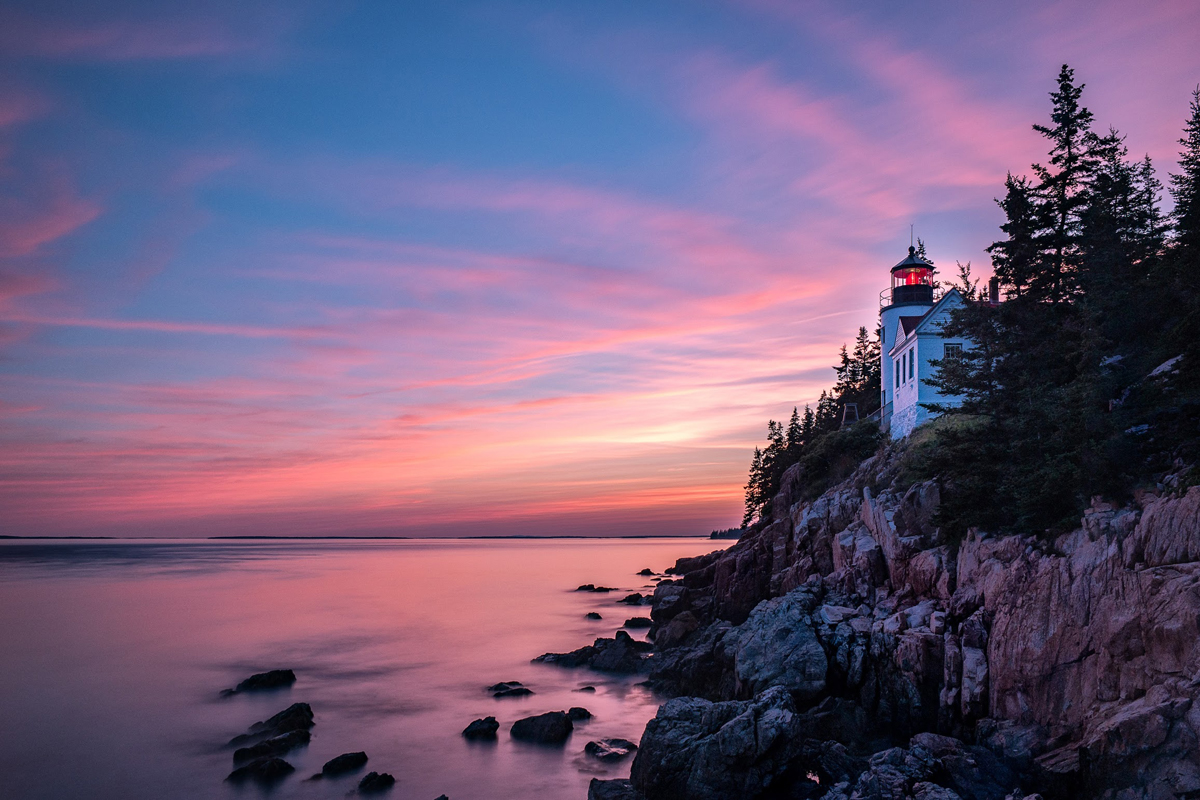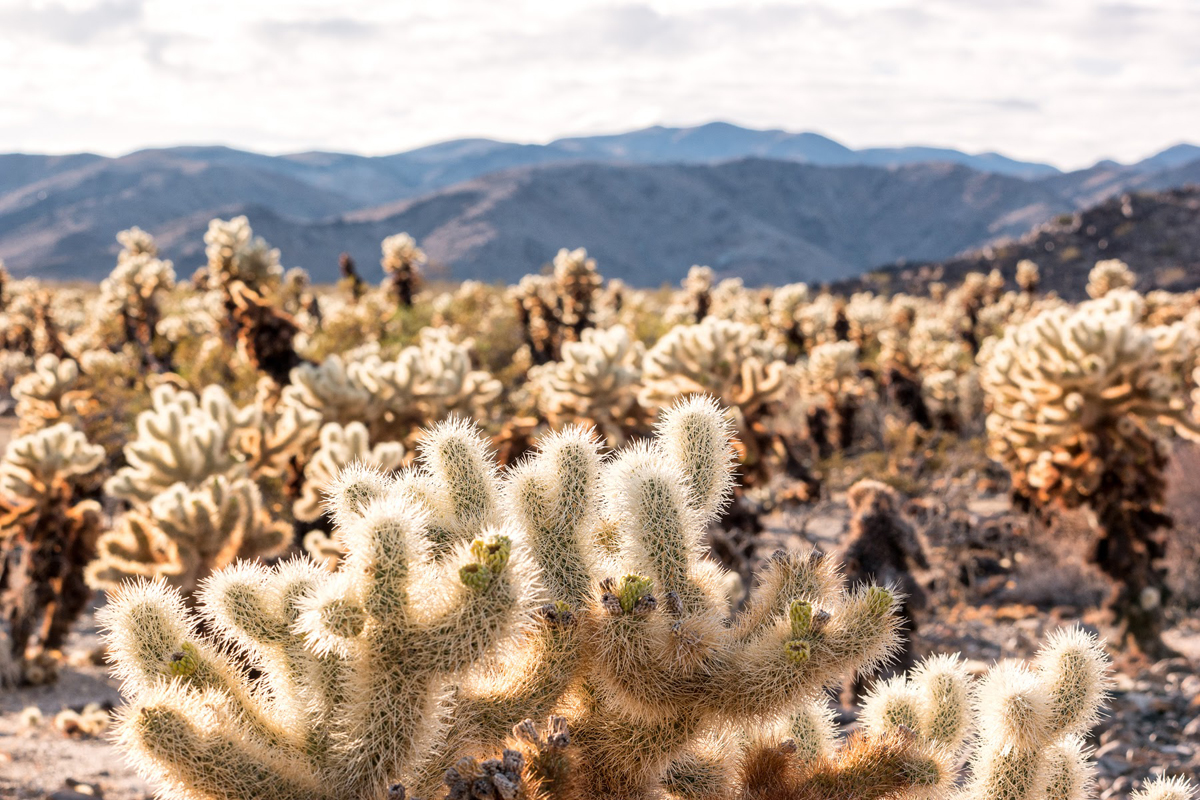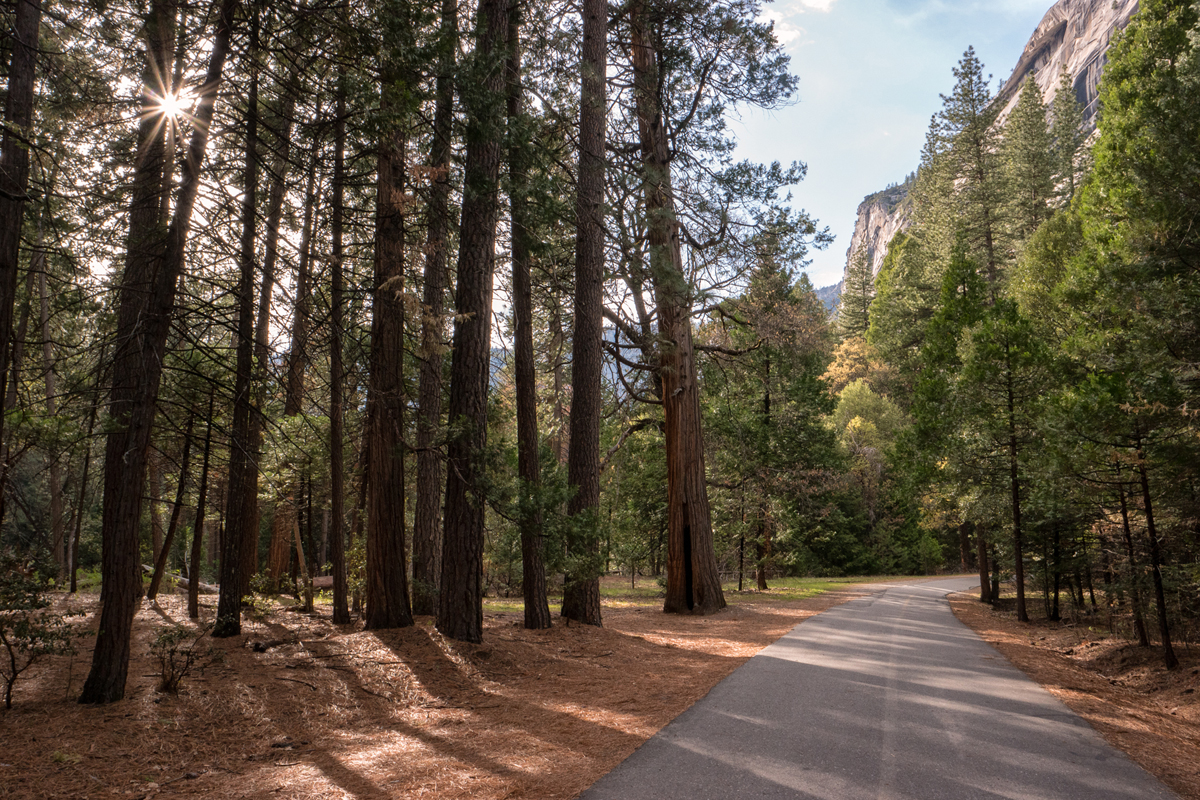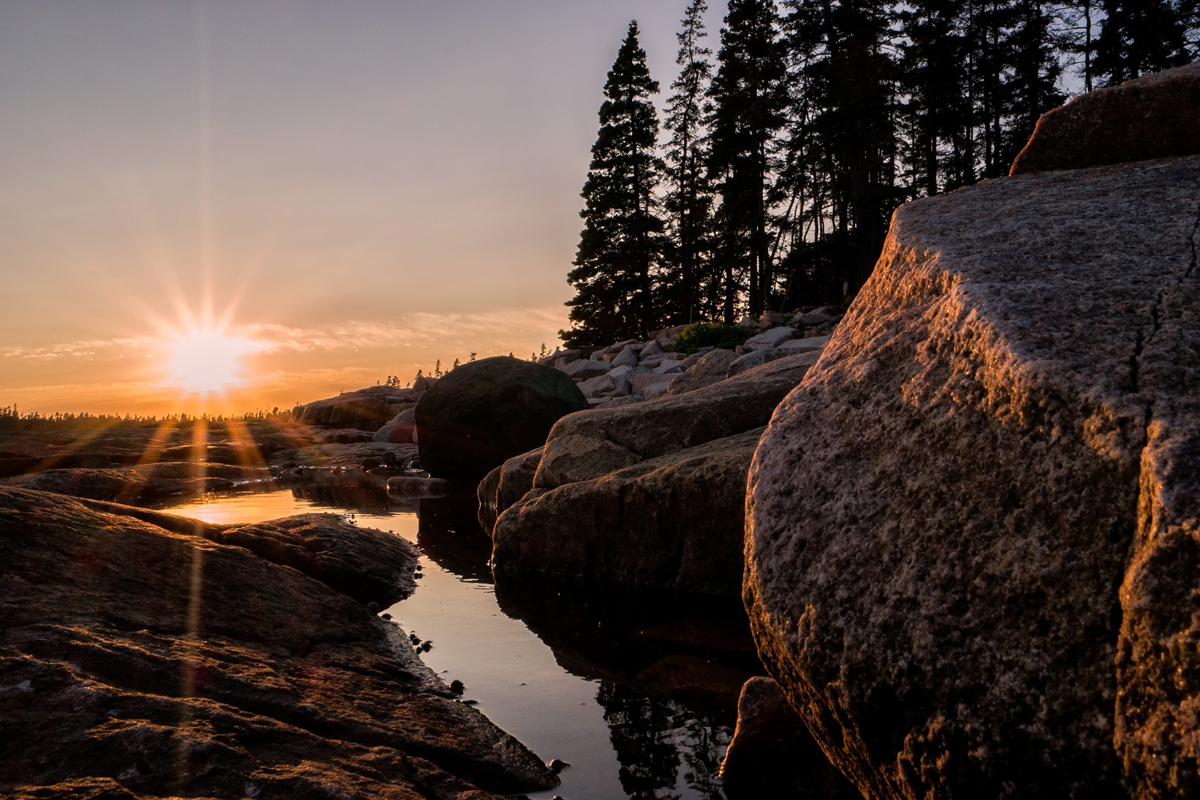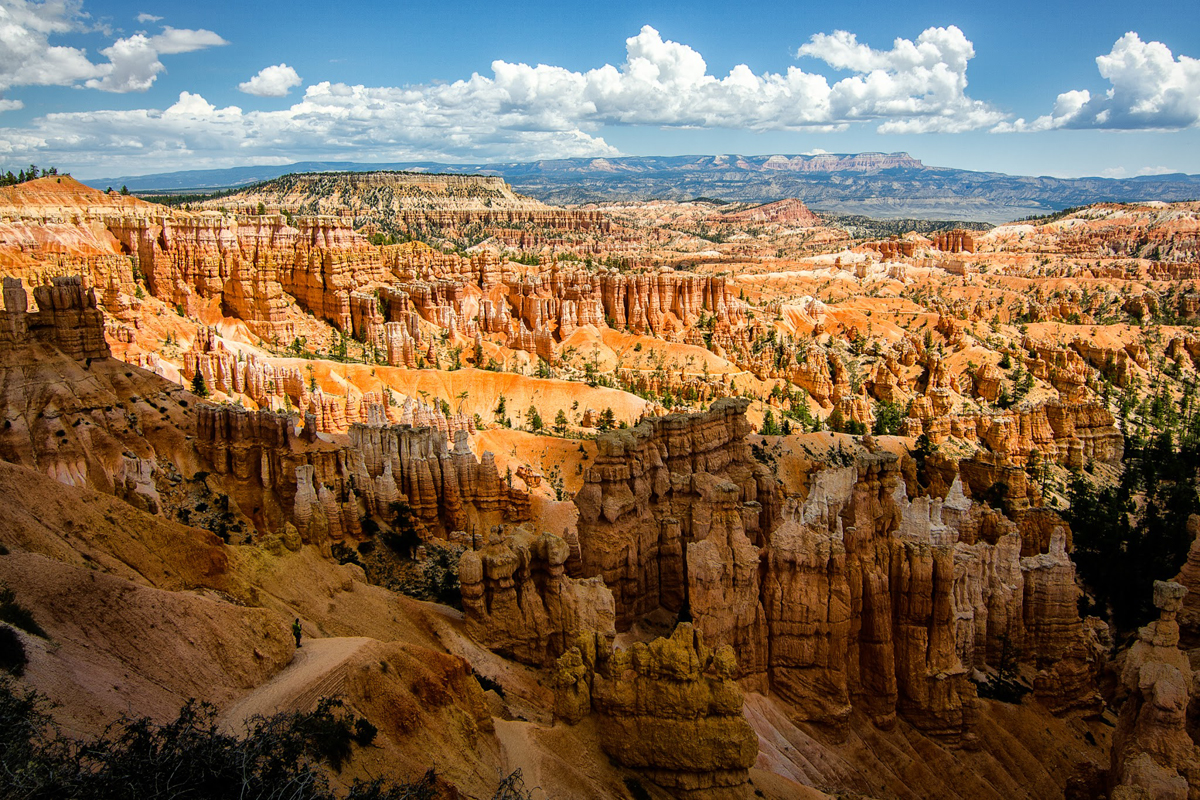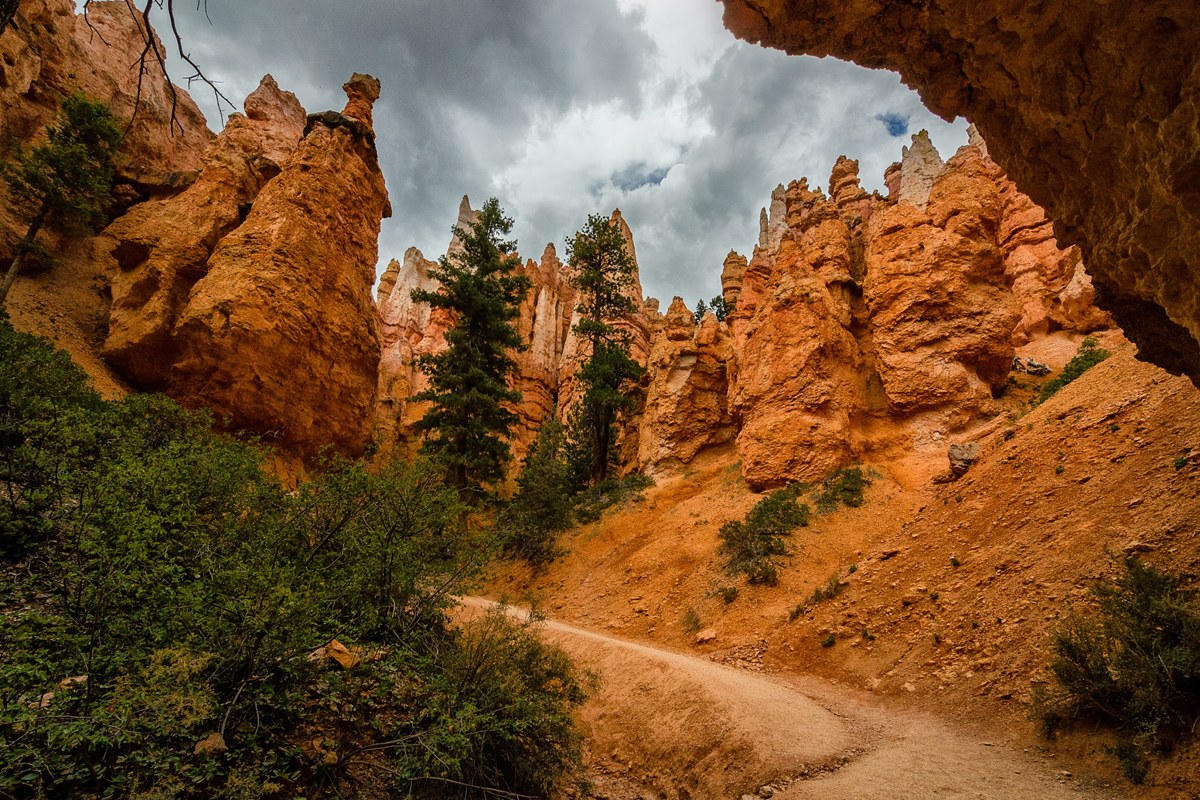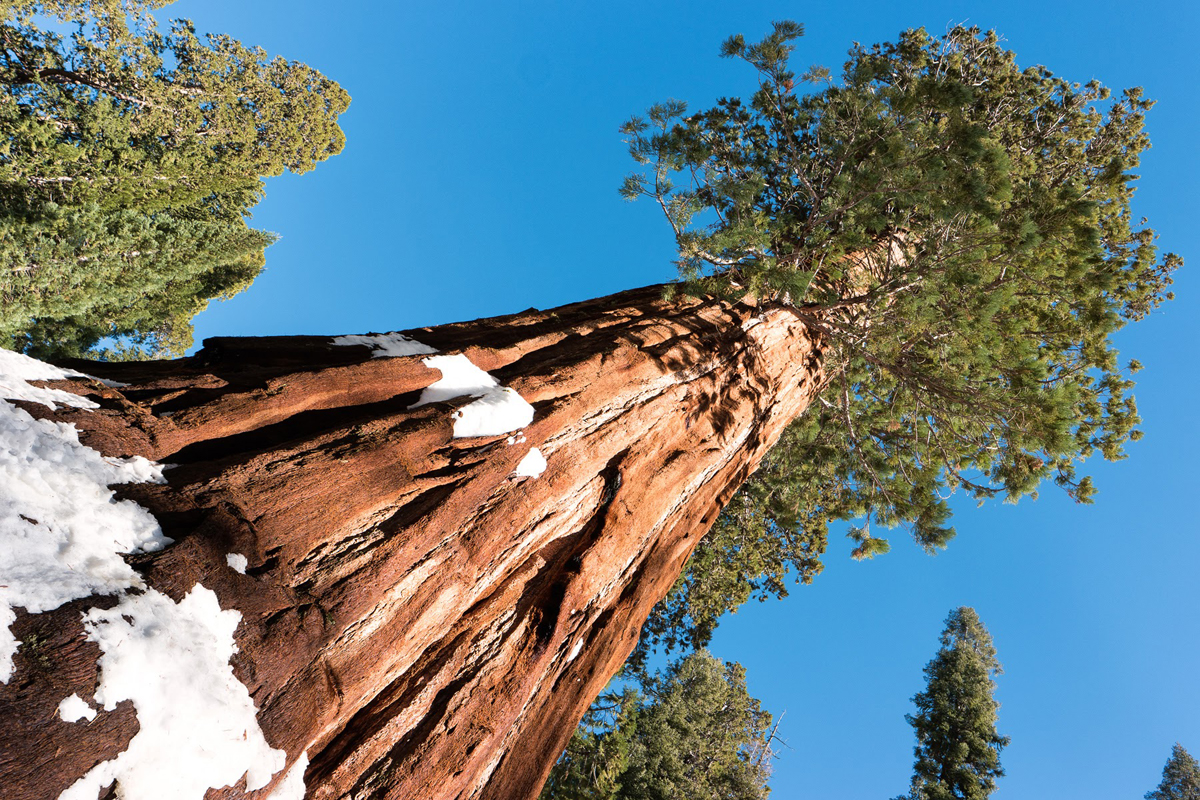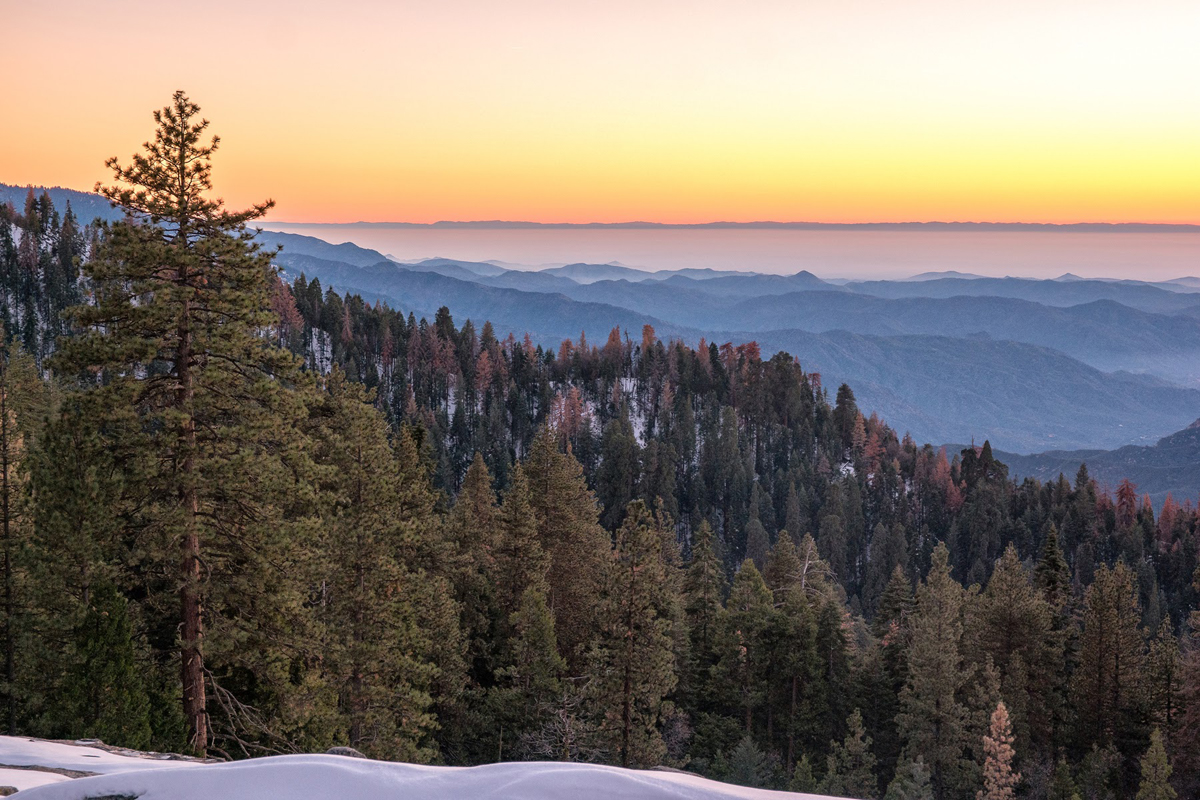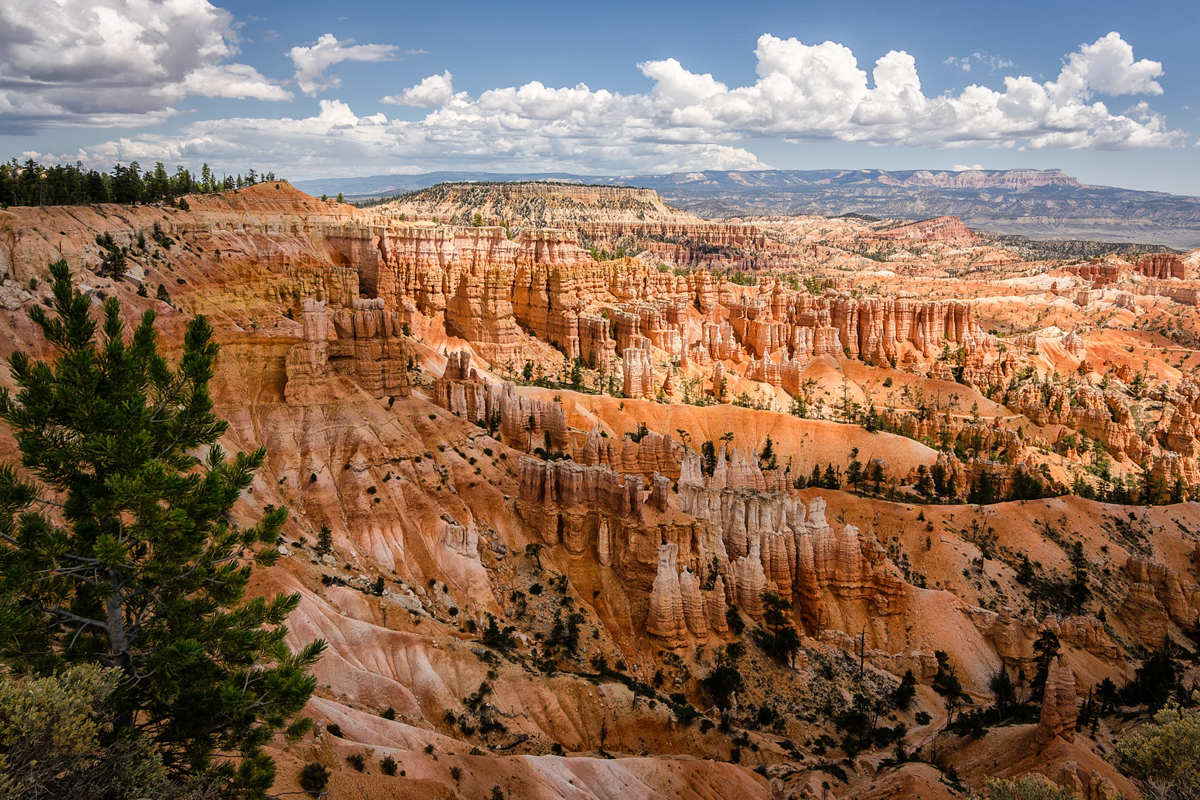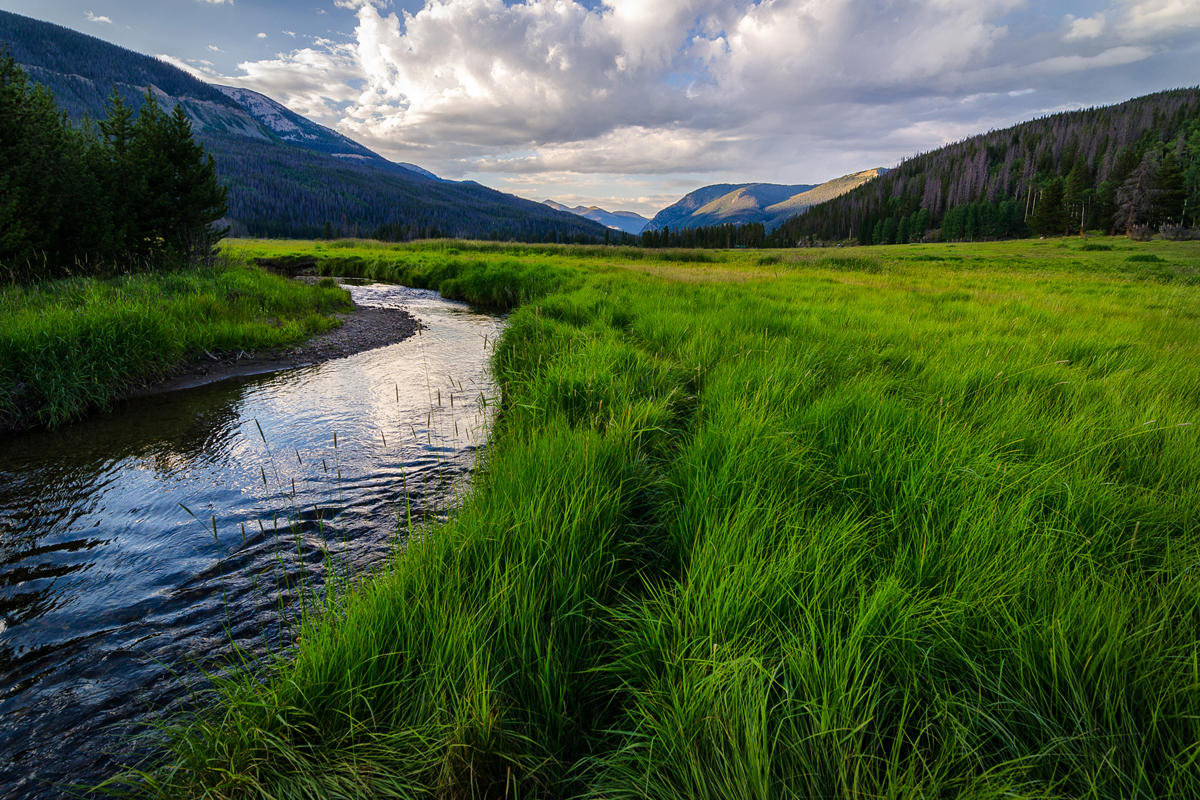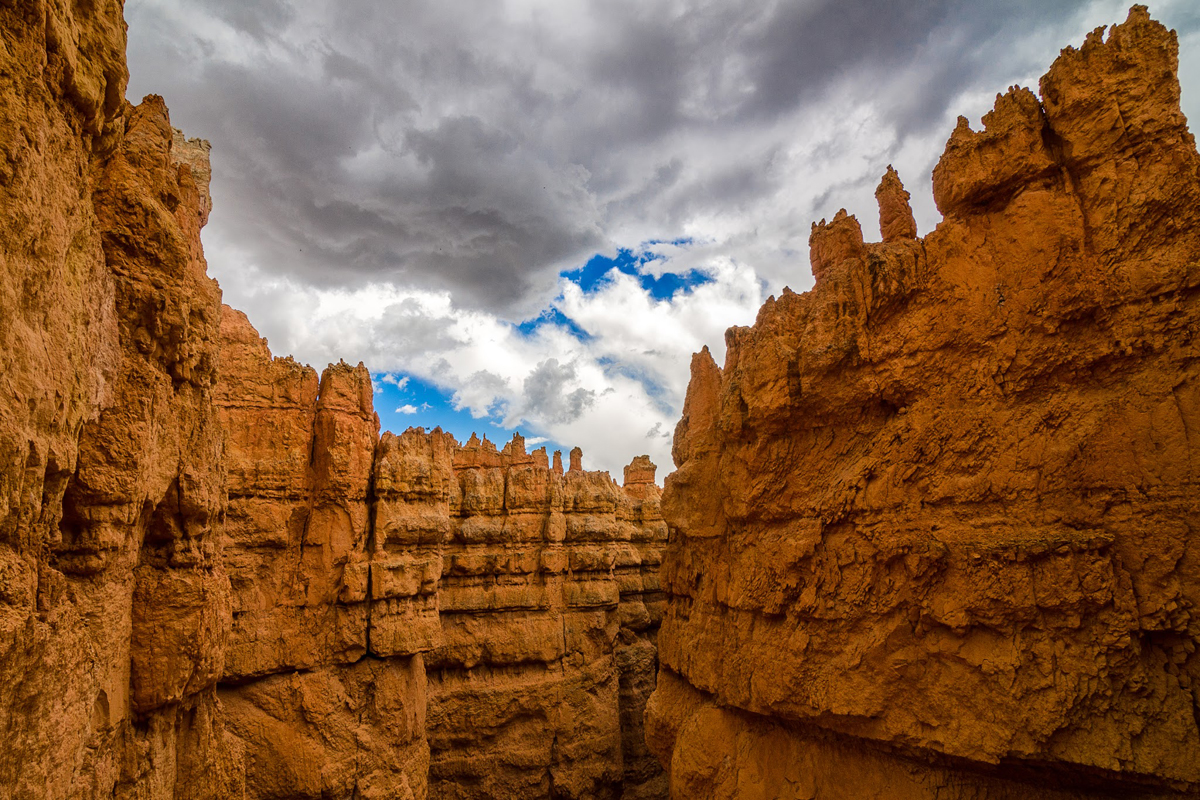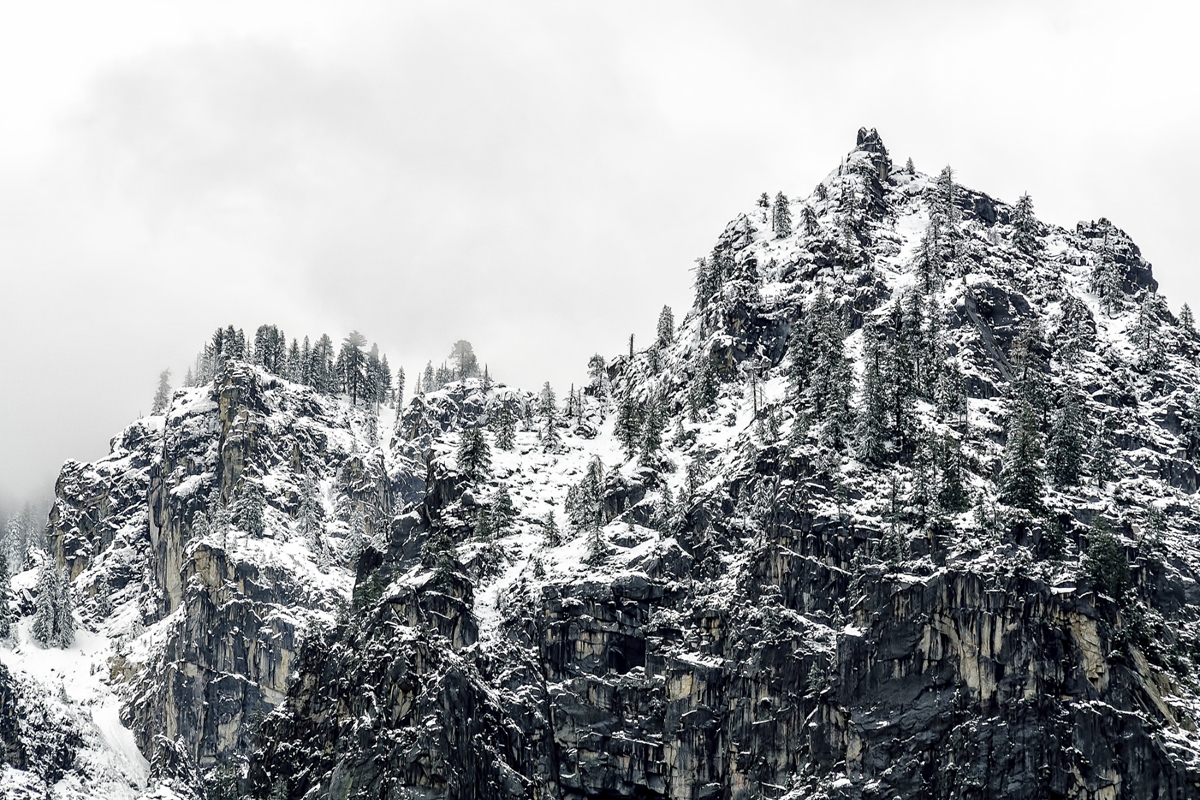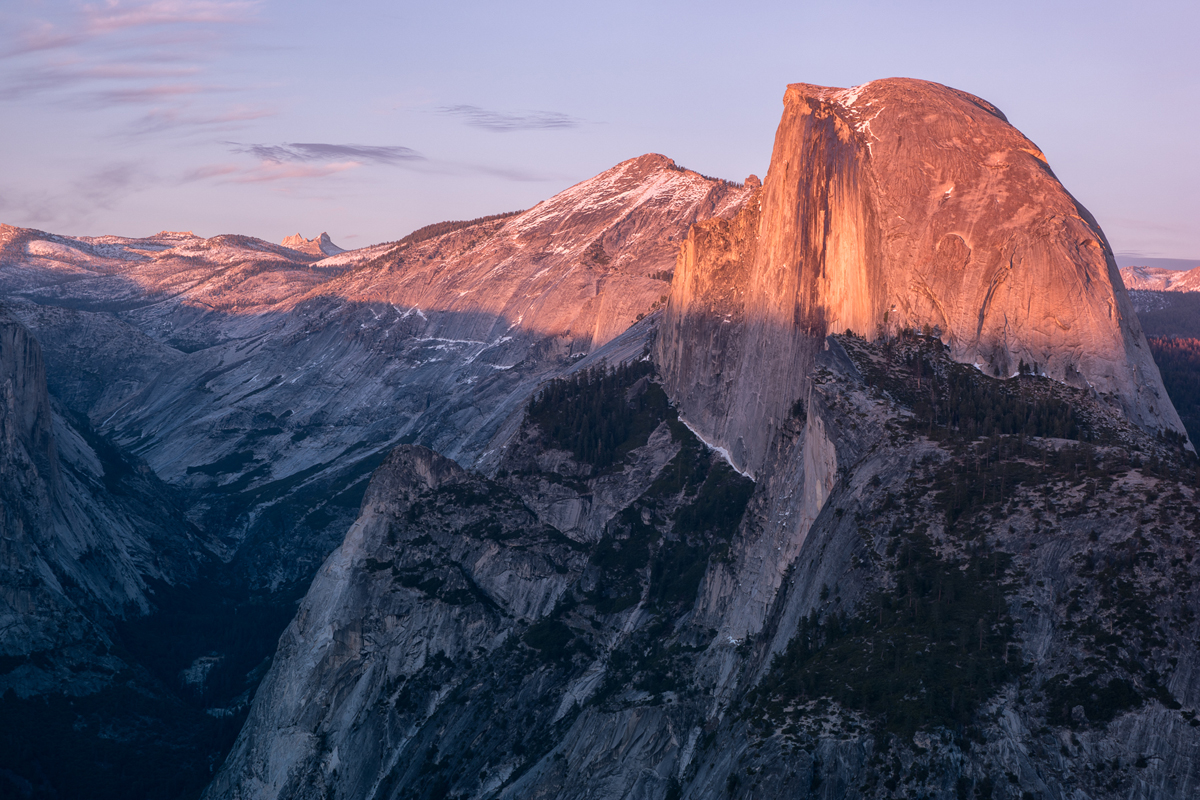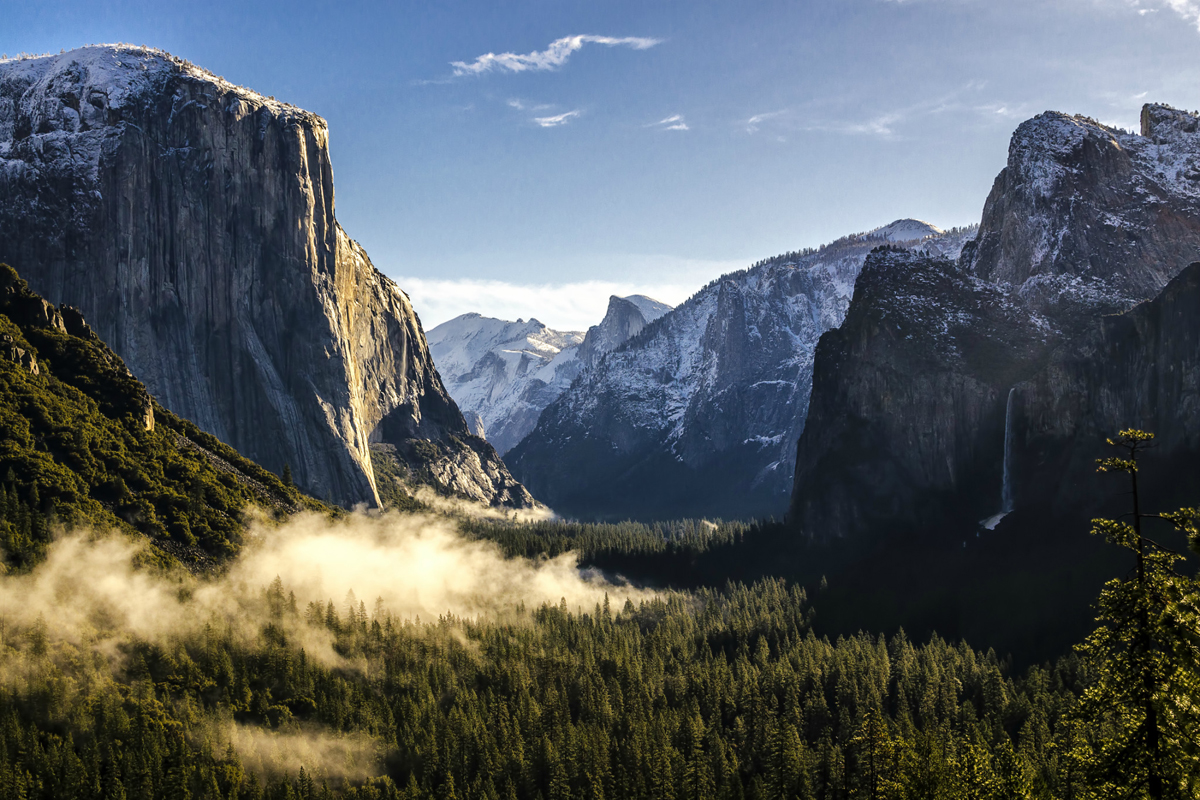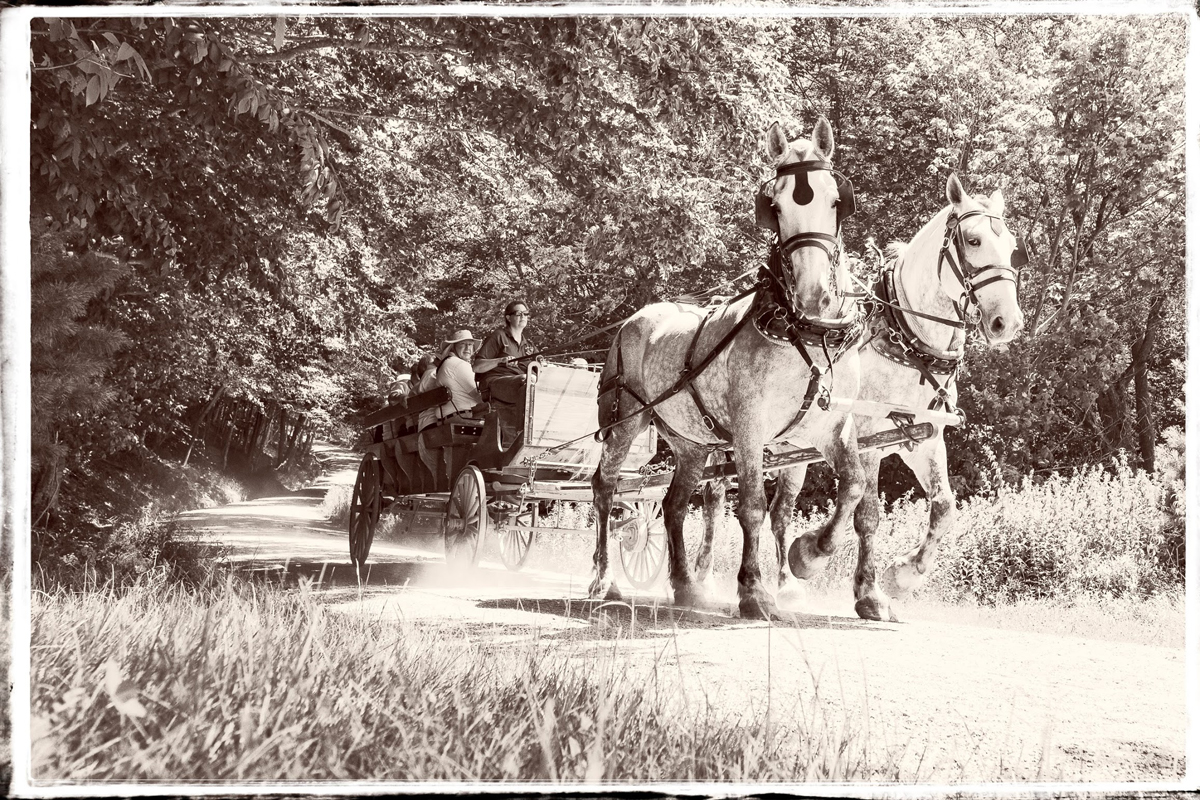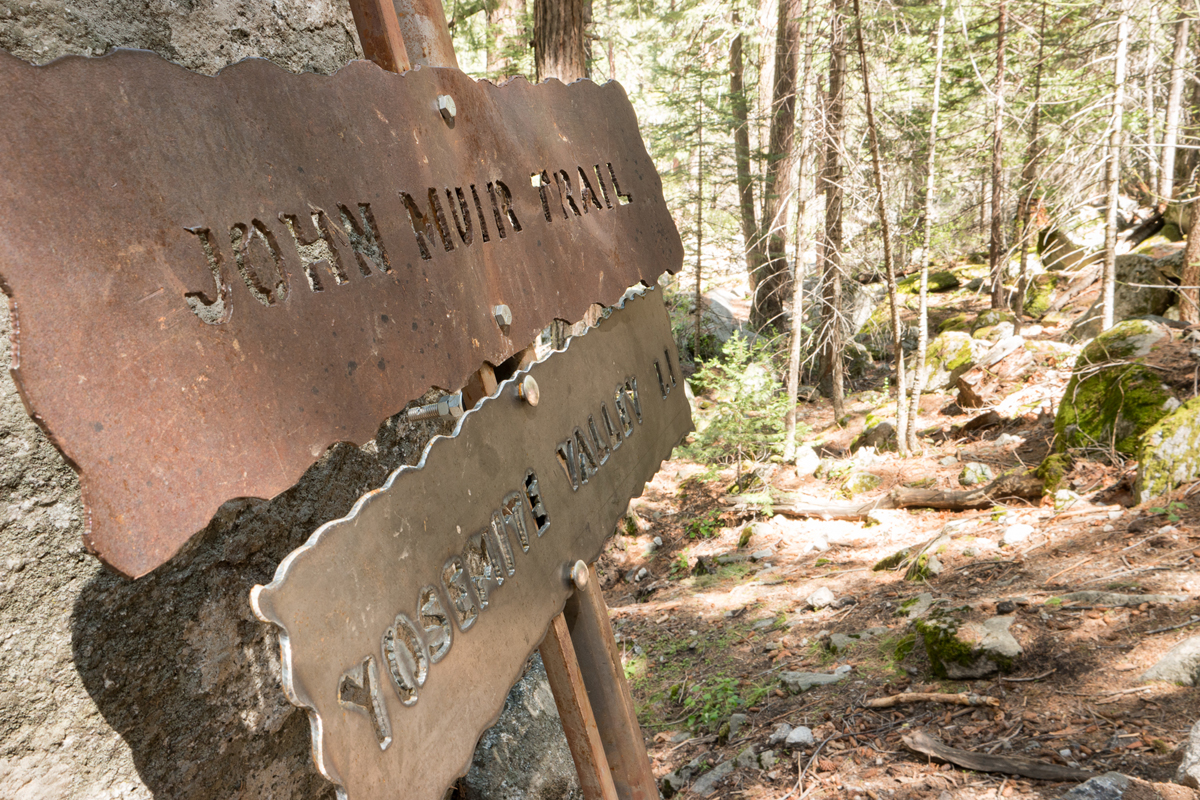 And if you so wish, for more of the blah blahs and what whats, find me at:
instagram: @wasimofnazareth
ello: @wasimofnazareth
google+: +WasimMuklashy
And if you enjoy these posts, please feel free to subscribe to my mailing list at top right of this page, and I'll deliver each post to you as I publish them, and if you support the kind of work I'm doing and the things I'm sharing, please consider 'subscribing to me' on Patreon.com. Yup, subscribing to 'me.' You can even set the price. Literally, $1 per month if you want. No joke, your little helps me a LOT.